Accredited Microsoft Gold Partner
Search365 have achieved the highest level Microsoft partner status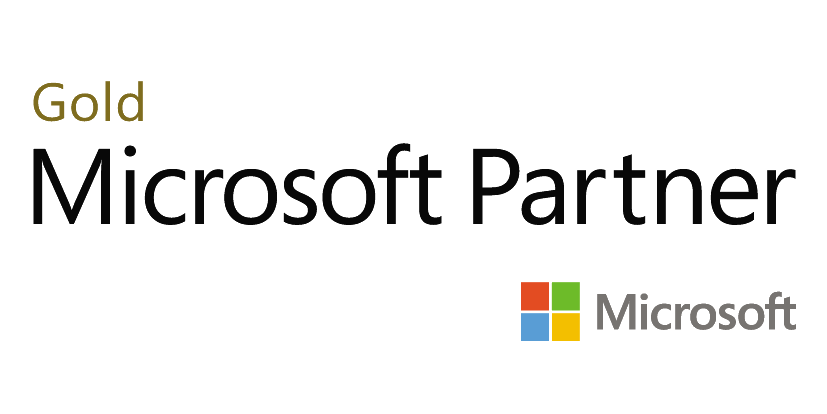 Information Discovery Delivered with Microsoft
Serving our clients with purpose built solutions
As a gold certified Microsoft partner, we collaborate closely with Microsoft to deliver the Search365 Analytics Platform to our government and corporate customers and their enterprise clients.
Design. Build. Maintenance.
As an independent gold ISV partner, we provide Azure integrated platform architecture to support our Microsoft based clients. As enterprise search experts our engineering team works closely with Microsoft product teams at all levels, helping to shape future products for the betterment of our shared user community. As a direct benefit of our partner status Search365 customers are granted preferential access to related Microsoft tools and technologies, helping to create even more value throughout the delivery process.  Finally, Search365 has been granted privileged access, and permission to deploy solutions into its highly secure Australia based central Azure Datacenter. A, highly secure facility designed to support Government sector infrastructure and mission critical business platforms.
Go to Market
Our technology at Search365 has been recognised by Microsoft as a demonstrable, high value product offer, and as such Microsoft has chosen to back Search365 as a preferred solution partner within the Enterprise search domain. As part of this arrangement Microsoft contributes to our local and global marketing efforts, at the same time helping to refine our product roadmap.
Microsoft and Search365 Co-Sell Partnership
With our place firmly entrenched within the Microsoft seller community Search365 is an IP co-sell prioritized partner. Recognizing our customer value proposition, senior channel executives at Microsoft are working together in tandem with the Search365 leadership team to actively promote our technology and drive strategic, joint, sales engagements.